Despite my cold I decided to go shopping yesterday. Oh, joy.
I usually end up buying useless junk at Bijou Brigitte or some other accessory shop. This time, however, I managed to buy only and exclusively what I was looking for! Success!
First, a basic black cardi from H&M.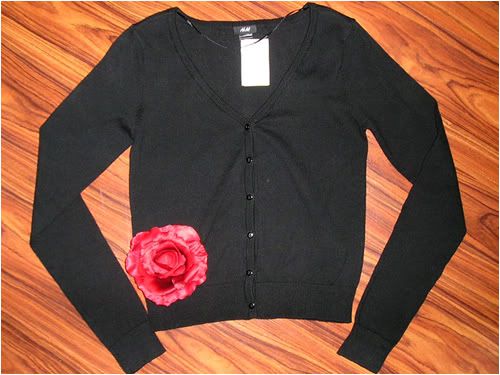 I need some more basic items that I could easily coordinate with... anything, really.
This one is from the children's section, which means that it was only 50% of the price of an almost identical cardigan in the women's section. The size is described as 164 cm, and that's pretty much my size since I'm not much taller than that.
Secondly, a deliciously oversized sweater, also from H&M.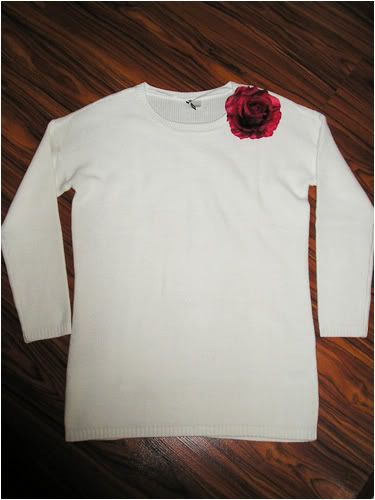 It's super wide, super long and just generally huge and I love it. I can wear it with leggings and a wide belt to give it the right shape. You can dress it up however you want to. Sparkly printed leggings? Huge necklace? Fun belt? You name it! It's really versatile and I need more versatile items in my closet.
I also have my eyes on a gray oversized sweater with a lovely wide neckline. Maybe next time.